The value of real estate land and property is rising rapidly, and a majority of the homeowners in the US think that this rise is not going to stop anyway. Moreover, the homeowners also believe that it is their house that is the most significant asset in their life. If you also think so and want to sell the house in Orlando, then you shall take care of your asset. There are good buyers and brokers out there, but getting the most out of your property is up to you. You must add more value to your house if you want to sell it at a high price.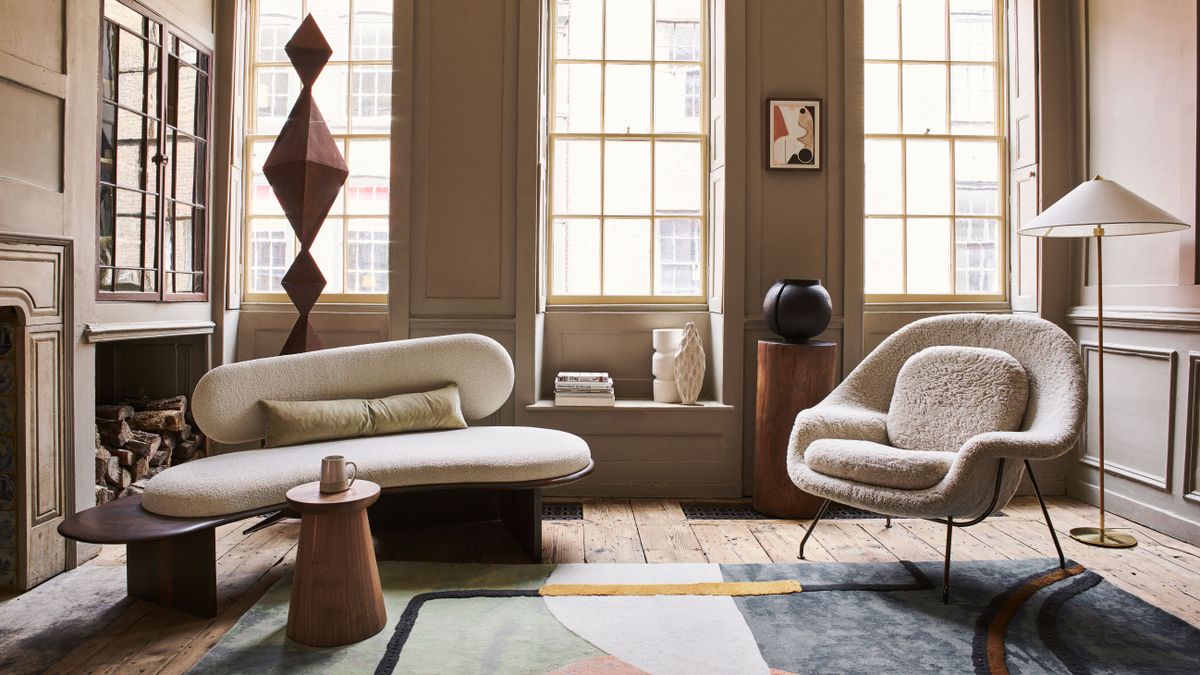 Here are some easy and valuable tips to increase the value of your property.
1. Make it look more beautiful:
To make your home look suitable for people, you must make it look attractive from the outside. It will build the first impression of your home on anyone's mind. The exterior of your home has to be so beautiful that any potential buyer shall get convinced on walking in through the front door of your home. If you have done some landscaping, then be sure that it is well maintained and attractive too. If you think that your front yard is looking dull compared to your neighbor's yard, try to put some colorful pots and plant some beautiful flowers in them. Repainting the front door can also help in giving the front yard a nice feel.
Once the exterior looks appealing, now try to remodel or redesign bathrooms and kitchen. These two are amongst the most used and essential spaces. If they do not look fresh and new, it will bring down your home's value. It is not necessary to go for high-end remodeling. You can change the flooring, countertops, and fixtures to give a whole new feel and look.
2. Make it worthy of buying for potential buyers:
Usually, when people buy an already used house, they get scared of getting immediately trapped in constant repair and maintenance issues after purchasing the home. Try to solve this problem before time. Replace some critical things like water heating appliances, furnace and you can even change the roof to give your potential buyers a good deal for having the chance of buying your house. You can also go with replacing carpeted floors with hardwood flooring. It will let the potential buyers feel much satisfied as carpets need a lot of maintenance and need to be replaced after a particular time.
3. Make your home energy efficient:
Replace all the outdated appliances and lights with energy-efficient appliances; according to Joanne Theunissen, who chairs the National Association of Home Builders Remodelers, energy conservation features play a vital role in raising the value of anybody's home. You can go with the choices like double panned windows, solar panels, LED lights, and energy-efficient appliances too.